SpectraGuard Support Offerings
---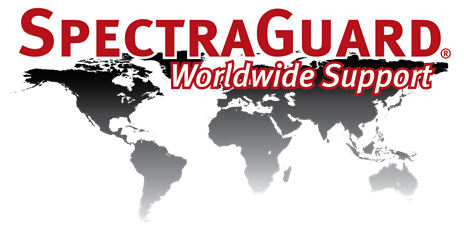 Spectra Logic recognizes customers have a vast range of business requirements; we pride ourselves on meeting those needs and ensuring our customers are receiving the support they expect and require. SpectraGuard provides users with a comprehensive array of support options tailored to fit their businesses demands. From simple phone support and parts replacement, to complex onsite requirements and focused service account management, we have a support offering to meet the needs of every customer.
For more information, visit:
Additional Support Options
Comparison of Support Options
Chart comparing support options for your tape libraries.
Chart comparing support options for BlackPearl Platforms.
Customer's assistance is vital to accelerate diagnosis and expedite resolution. Our Customer Troubleshooting Document details the expected customer involvement in the troubleshooting process.
For details on the terms and conditions of the provision of service, review the Master Services Agreement.